In today's digital world, it is becoming increasingly important for escort websites to ensure that their SEO practices are up-to-date and compliant with Google's guidelines. Without an understanding of the most current algorithms in search engine optimization, a website can quickly find itself on the wrong side of Google penalties.
This article explores best practices when it comes to avoiding these costly mistakes and provides guidance on how to keep your site safe from potential pitfalls. With this knowledge, you can be certain that your website remains ahead of the curve while staying within Google's guidelines.
Monitor and Update Content Regularly
When maintaining an escort website, it is essential to monitor and update content regularly. This helps ensure that your site remains relevant and up-to-date with the latest industry trends.
It also allows you to avoid any potential penalties from Google for having outdated or low-quality content on your website. To start, make sure you review all of your existing web pages and blog posts for accuracy in terms of spelling, grammar, facts, messaging, etc.
Additionally, be sure to check if these pages are optimized for SEO – this means they should have meta tags such as titles and descriptions that accurately reflect the contents of the page. Also, make sure each page has appropriate keyword density throughout its text body so search engines can easily crawl them correctly. Last but not least – keep refreshing your content by adding new blog posts or updating old ones at least once a month with fresh perspectives and ideas on topics related to escort services.
This will help boost engagement levels while keeping visitors informed about what's happening in the industry today!
Use Relevant Keywords Strategically
Using keywords strategically can be one of the most effective ways to avoid Google penalties when it comes to optimizing escort websites. Search engine algorithms are constantly evolving, and by keeping up with the latest trends and developments in SEO, you can ensure that your website is always high in search engine rankings.
When choosing relevant keywords for your website, consider using long-tail keywords as they tend to have lower competition levels than shorter phrases or single words. Additionally, try to focus on local search terms such as escorts near me or best escorts in [city name].
Utilizing a combination of short and long-tail phrases will help give your content greater reach while remaining focused on the topic at hand. Also, remember that keyword stuffing isn't beneficial; instead, use them naturally within sentences without compromising readability so readers enjoy engaging with the content more effectively.
Maintain a Mobile-Friendly Website Design
Maintaining a mobile-friendly website design is essential for escort websites looking to stay ahead in the ever-changing SEO world. Google penalizes sites that are not optimized for mobile devices, so your website must render properly on any device.
Mobile optimization should include ensuring all images and text can be read without zooming, enabling faster loading times, and creating buttons or links large enough to be tapped easily by users' fingers. Additionally, make sure your site works with all major browsers across different operating systems, as this will help you reach more potential customers.
By using responsive web designs that scale according to screen size and create an optimal viewing experience, you can ensure visitors have a positive impression of your business no matter which device they use to access it.
Optimize Your Webpages for Speed & Performance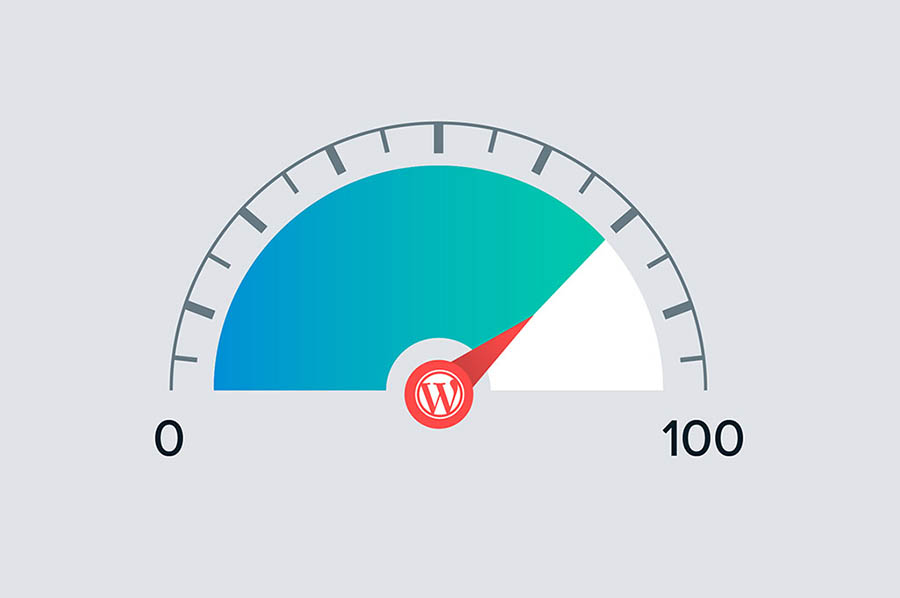 Making sure your escort website is optimized for speed and performance will help you avoid Google penalties. To keep your website running smoothly, it's important to regularly check the load time of webpages.
If any pages take more than a few seconds to load, then you should take steps to reduce their size or remove unnecessary elements. Additionally, make sure that all content has been compressed as much as possible by using minification techniques such as HTML minifying and JavaScript compression. This will ensure that users can access information quickly without experiencing any lag time while loading the page.
To further optimize your escort website, make use of browser caching which helps store commonly used files on users' computers, allowing them to be recalled quickly when they revisit the site in future visits. As well as optimizing images and videos for faster loading times – compressing graphics into smaller formats and removing extraneous data from videos – this technique can dramatically improve user experience on your site with minimal effort involved.
Finally, look into CDNs (Content Delivery Networks) which allow websites to distribute their content across multiple servers located around the world; this way users are served content from a server closest to them resulting in reduced latency and improved overall speeds when accessing your webpage. By taking these measures you will not only increase visitor engagement but also enable search engines like Google to crawl through your web pages faster; thus avoiding any potential SEO penalties due to slow response times or other technical issues with the speed & performance optimization of your escort website
Conclusion
SEO for escort websites can be a tricky business. However, with the right strategies in place, you can ensure that your website avoids costly Google penalties and ranks highly in search engine results.
Following best practices when it comes to SEO will help you develop an effective strategy and maximize visibility online. Escort agency SEO is also important as it ensures that potential customers can find your services easily and quickly – making sure your success rate remains high. With these tips in mind, you should have no trouble creating an effective, penalty-free SEO strategy for your website.