Overview of Shoe Care for Different Types of Soles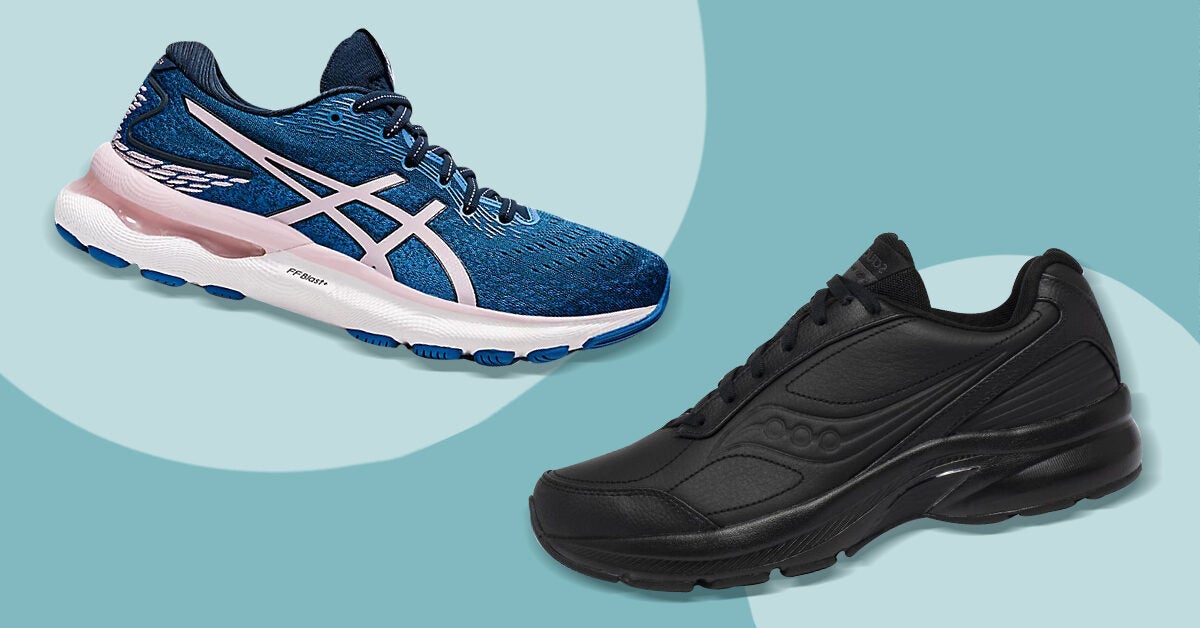 When it comes to caring for shoes, there are many different types of soles that require different cleaning and maintenance techniques. Rubber soles need regular conditioning with a silicone-based shoe spray or conditioner to keep them from cracking and peeling; leather soles should be wiped clean with a damp cloth and left to air dry before polishing; while canvas or fabric uppers require spot cleaning using special detergents designed specifically for this type of material.
In addition, some synthetic materials may also need specialized treatments such as waterproofing sprays or creams. Knowing which kind of sole you have on your shoes will help ensure proper care so that they last longer and look better.
Caring for Rubber Soles
When it comes to caring for rubber soles, the most important factor is moisture. Its essential that you keep your shoes dry and away from water or any other liquid.
If a shoe with rubber sole does get wet, be sure to use a soft cloth or brush to gently dab the excess liquid off of the sole so as not to damage it. To further protect rubber soles, you can apply a waterproof spray or wax that will help repel water and dirt.
Additionally, regular cleaning should be done every few weeks in order to remove debris and dirt build-up on the sole; otherwise it can cause premature wear and tear on your shoes over time. Lastly, when storing rubber-soled shoes make sure they are stored away from direct sunlight as this can also deteriorate them over time.
Following these simple steps will ensure that your favorite pairs of shoes with rubber soles stay looking good for years!
Cleaning and Protecting Leather Soles
When it comes to cleaning and protecting leather soles, the most important thing is to use a product that is specifically designed for leather. A mild soap or detergent should be used with warm water to gently clean the surface of dirt and debris. Once cleaned, a conditioner or protector should then be applied in order to keep the leather soft and supple while preventing cracking and further damage from occurring.
Pay attention when applying any product as too much can cause discoloration on some types of leather sole material. The protective layer also helps repel liquid and dirt so that stains dont become permanent fixtures on your shoes!
Conclusion
Shoe care is essential for keeping your shoes in great condition regardless of the type of sole they have. Taking proper care of rubber, leather, and other soles can ensure that you get years of wear out of a single pair.
If you're not sure how to properly take care of each type, be sure to consult an expert or do some research online! Additionally, if repairs are needed it may be beneficial to seek out local shoe repair shops near you or look into DIY kits for minor fixes. Doing so will help keep your favorite styles in rotation for much longer than expected.