Are you looking to boost your weight loss efforts? Understanding the different types of fat burners is a great place to start. From natural supplements to pharmaceutical drugs, there are many ways to help you lose those extra pounds and keep them off for good.
With so much variety available on the market today, it can be hard to decide which one will work best for you. This article will explore the various types of fat burners and how they can help support your weight loss goals.
Well also look at some potential side effects associated with each type of diet supplement so that you can make an informed decision about what's right for you. Ready to get started? Let's dive in!
Exploring the Different Types of Fat Burners
When it comes to fat burners, there are a variety of different types available. Stimulant-based fat burners such as thermogenic and lipotropic rely on increasing the body's metabolic rate to help promote weight loss.
There are also non-stimulant-based fat burners such as CLA (conjugated linoleic acid) that work by reducing the amount of stored fat in the body. Other popular options include green tea extract and caffeine, which have both been shown to boost metabolism and aid with burning calories.
It is important to understand how each type of fat burner works to choose one that will best support your individual weight loss goals. With an understanding of what each type offers, you can make informed decisions about which product may be right for you when it comes time to kickstart your weight loss efforts!
Benefits and Risks Associated with Using Fat Burners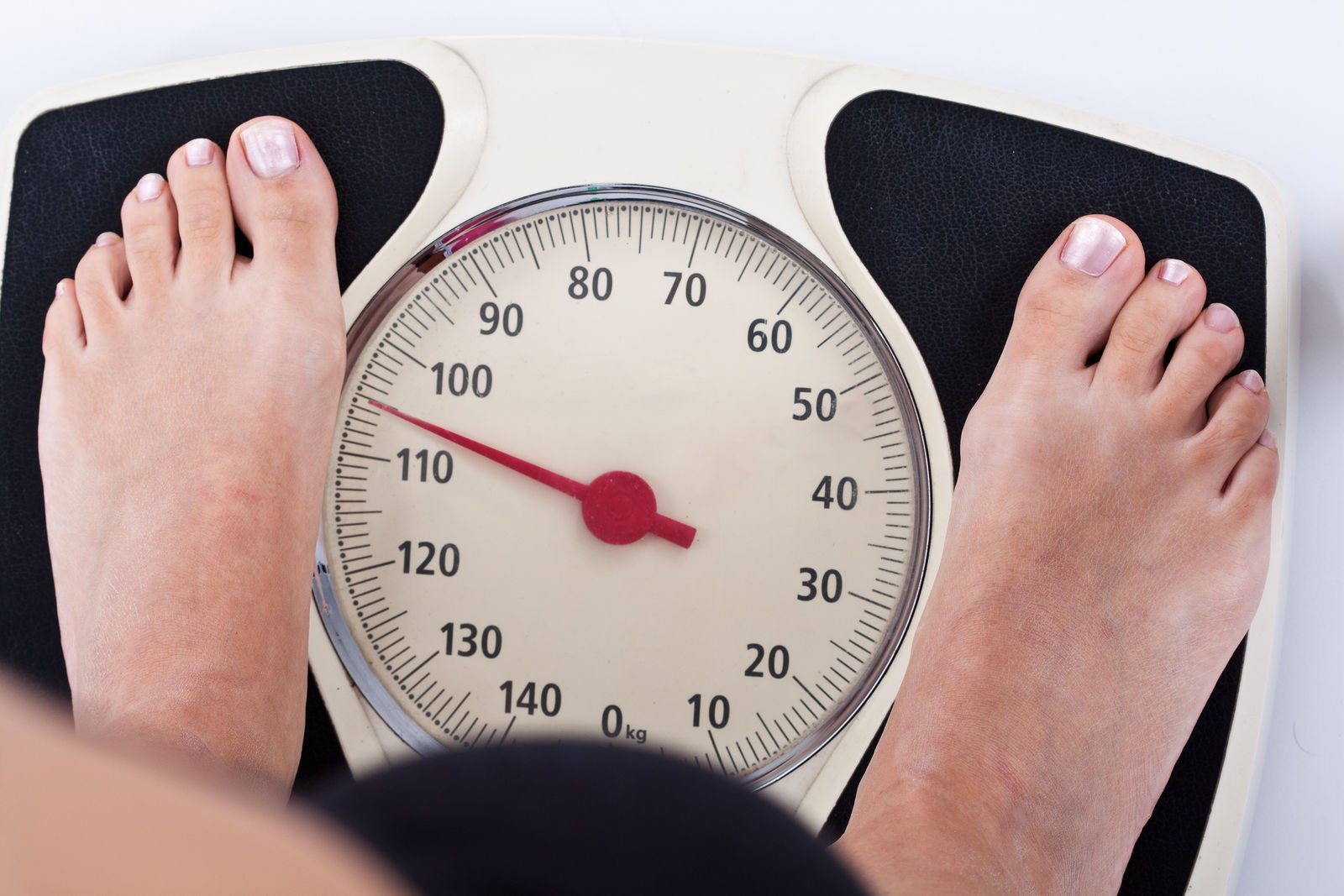 Fat burners have become increasingly popular among those looking to lose weight, as they are believed to help in boosting metabolism and burn calories. However, while these supplements can be beneficial for some people, there are also risks associated with using fat burners that must be considered before beginning a regimen.
The most common benefit of using fat burners is the increased metabolism which helps the body break down stored fats more efficiently, resulting in greater weight loss over time. Additionally, many fat burner products contain appetite suppressants that reduce cravings and make it easier to stick to a diet plan. On the other hand, several potential side effects come with taking fat burners such as jitteriness or an increase in heart rate due to stimulants like caffeine found in many fat burner products.
Other possible risks include insomnia from stimulants or dehydration from diuretic ingredients contained within some products. Furthermore, when used improperly or taken at excessive dosages certain fat burner ingredients can cause liver damage or kidney failure.
For these reasons, it's important for anyone considering taking a supplement containing any kind of fat-burning ingredient to do so only after consulting with their doctor about potential risk factors specific to them and ensure they follow all instructions on product labels carefully regarding dosing amounts and frequency of use.
Tips for Maximizing Your Weight Loss Through Fat Burner Usage
When it comes to maximizing your weight loss through fat burner usage, several tips and tricks can help you get the most out of these supplements. First, make sure you're taking a high-quality product.
Look for ingredients such as caffeine and green tea extract, which have been proven to boost metabolism and burn more calories. It's also important to understand how often to take the supplement – generally no more than twice per day – so that you don't experience any negative side effects like jitteriness or insomnia related to too much caffeine intake.
Next, be aware of when youre taking your fat burner supplement about meals. Ideally, they should be taken on an empty stomach 30 minutes before eating so that they can work effectively without interfering with digestion or absorption of nutrients from food.
Additionally, look into combining your fat burner with other healthy habits like regular exercise and a balanced diet full of nutrient-dense foods – both will help support your goals even further! Finally, always consult with a healthcare professional if you have any questions about fat burners; they can provide valuable advice tailored specifically to your individual needs
Conclusion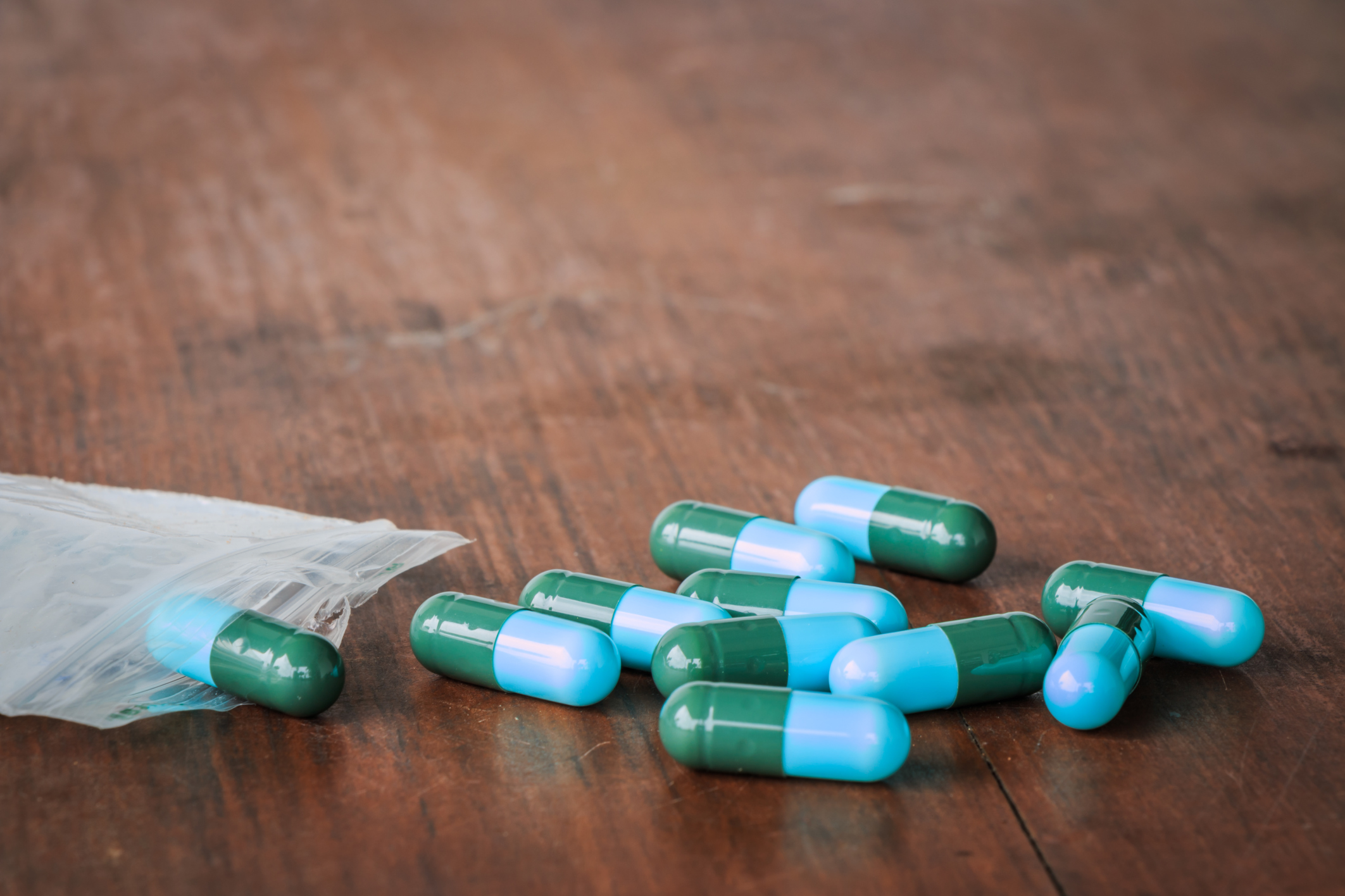 Fat burners are a great way to boost your weight loss efforts. Different types of fat burners have other benefits, so it is essential to understand how each one works before making a purchase.
For example, green tea fat burner pills provide antioxidants that can help reduce inflammation and boost metabolism, while caffeine-based products may offer an energy boost for increased physical activity. Ultimately, you should choose the type of fat burner that best suits your needs and lifestyle to get the most out of your weight loss efforts.
Regardless of which option you go with, make sure to follow all instructions on the product label and talk to your doctor if you have any questions or concerns about using fat burners as part of your diet plan.