As car owners, modifying your vehicle's exhaust system can be an attractive option to boost performance and improve the aesthetic of the car. However, it is important to understand that there are legal implications when making such modifications.
This article will look at how changing your car's exhaust system may affect you legally and what regulations you must follow to do so safely and lawfully. We will also discuss any potential risks or penalties that could result from not following these laws correctly.
By understanding the legal implications of making changes to your vehicle's exhaust system, you can make sure that your modifications stay within the bounds of the law while achieving all of your desired goals.
Potential Legal Consequences
Potential legal consequences of modifying a car's exhaust system can vary greatly depending on the laws of your state or country. In some places, it may be permissible to make modifications that alter the sound and performance of an exhaust system, while in other jurisdictions such changes are prohibited. Depending on where you live, you could face fines for making unauthorized alterations to your vehicle's emissions control systems.
Additionally, if any illegal modifications you have made result in excessive levels of air pollution being emitted from your car, you could be subject to additional penalties and even criminal charges.
Finally, if you attempt to sell a modified vehicle without disclosing details about its alterations it may constitute fraud or misrepresentation – both civil and criminal offenses with potentially serious repercussions.
Complying with Emissions Regulations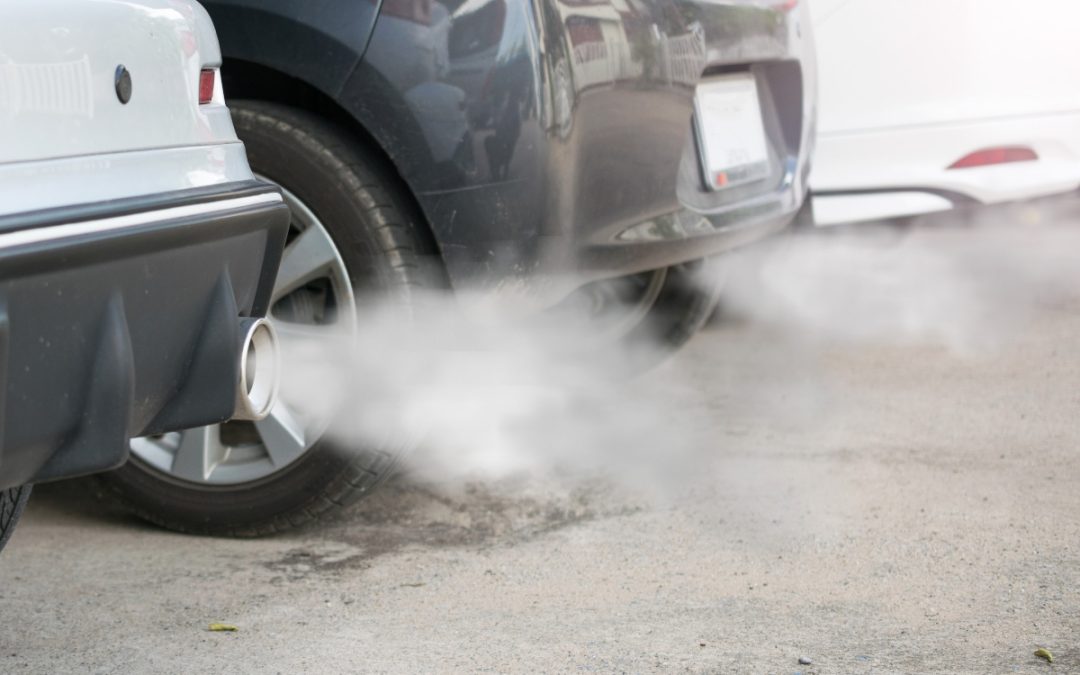 When examining the legal implications of modifying your car's exhaust system, it is important to consider whether such changes comply with emissions regulations. In many jurisdictions, vehicle emissions are regulated by law to protect public health and reduce air pollution.
As a result, any modification that would increase emissions beyond the limits outlined in these laws could lead to costly fines or other penalties. Care should be taken when considering modifications that may impact emission levels so as not to run afoul of applicable regulations.
Additionally, information about local requirements should be gathered before making any alterations to ensure compliance with existing standards. By understanding the potential legal implications of changing one's exhaust system ahead of time and taking steps to remain within regulatory guidelines, drivers can rest assured their modifications will not bring unintended consequences down the line.
Understanding Exhaust System Modification Laws
When it comes to modifying your car's exhaust system, there are several legal implications you should be aware of. Depending on where you live, local laws may dictate the type and extent of modifications that can be made to your vehicle's exhaust system.
It is important to stay up-to-date with any changes that may occur to remain compliant with the law. In some cases, drivers will need permits or other forms of documentation for their modifications to be considered legal.
In addition, many states have established limits for noise levels generated by modified exhaust systems as well as prohibitions on certain types of components used in vehicles outfitted with aftermarket parts. Ignoring these regulations could lead to hefty fines or other punishments from law enforcement if caught operating a vehicle that does not comply with state law regarding the modification and use of automotive exhaust systems.
It is important for those considering making changes to their car's exhaust system to understand all relevant regulations before going ahead with any modification project to avoid potential legal problems down the line.
Advantages of Modifying Your Exhaust System
Modifying a car's exhaust system can be a beneficial decision for many reasons. Perhaps the most obvious is that it can improve the sound and performance of your vehicle.
In addition, modifications to an exhaust system may reduce emissions, making the car more environmentally friendly. Furthermore, these changes could lead to improved fuel efficiency, potentially resulting in lower costs at the pump. Additionally, certain aesthetic improvements such as chrome tips or dual exhausts can give a car improved visuals while providing no tangible performance gain.
However, when modifying an exhaust system several legal implications must be taken into consideration before any work begins; understanding local laws and regulations is essential to avoid potential fines or other penalties associated with illegal modifications.
Conclusion
The legal implications of modifying a car's exhaust system can be complex and far-reaching. Depending on the modifications made, it is important to consider local regulations and safety standards when making any changes to an exhaust system.
SuncentAuto's exhaust manifolds & headers are designed to reduce emissions while increasing power, but must still meet all applicable laws regarding vehicle operation.
Ultimately, anyone considering an aftermarket modification of their car's exhaust system should do their due diligence in researching the applicable laws and make sure they are compliant with them for both their protection and for the environment.