Search engine results pages (SERPs) are the gateway to success for any website, and understanding how they work is crucial. But what about private blog networks? Do they have an effect on SERP rankings? In this article we will explore the secrets of SERPs and discover how private blog networks can influence search results.
Well examine the latest SEO strategies which use these networks, as well as their implications on ranking algorithms used by Google and other major search engines. Finally, well look at whether using these tactics is worthwhile in todays competitive digital marketing environment.
Introduction to Private Blog Networks
Private Blog Networks (PBNs) are a powerful tool for increasing search engine rankings.
By creating multiple websites linked to each other, PBNs create an artificial web of connections that can help boost the performance of targeted websites in organic search results. Although there is much debate around their effectiveness and legitimacy, many SEO professionals swear by PBNs as one of the most reliable ways to increase visibility in SERPs.
This article will introduce you to the concept of private blog networks and discuss their potential impact on your website's ranking position. We will look at how private blog networks work, why they are controversial, and provide some tips for staying within Googles guidelines when using them.
Well also discuss what kind of performance improvements you might expect from leveraging a private blog network in your SEO strategy. Finally, well outline some alternative approaches that may be worth considering if youre concerned about not meeting Googles standards or compliance with other best practices related to link building and online reputation management.
Whether youre just getting started with SEO or already familiar with more advanced tactics like PBNs, this guide should provide everything you need to know about Private Blog Networks!
Benefits of Using a PBN
Using a private blog network (PBN) is becoming increasingly popular among SEO professionals. PBNs are an effective way to boost rankings and drive organic traffic to websites, as well as help build brand awareness and reputation.
With the right strategy in place, there are numerous benefits to using a PBN for SEO purposes. One of the major advantages of utilizing PBNs is that they can generate backlinks quickly and easily.
This method allows website owners to create natural-looking backlinks from trusted online sources without having to resort to more time consuming tactics like manual link building or guest blogging. Additionally, because these links come from established resources such as blogs or niche websites, they often carry more weight with search engine algorithms than those generated through less reliable methods.
Another benefit of using PBNs is that it can help improve overall website visibility on SERPs by increasing domain authority scores for sites included in their networks. As high domain authority scores tend to be favored by search engines when determining ranking positions, this can lead to improved page rankings over time which leads directly into increased organic web traffic flowing through those sites accordingly.
Finally, one of the most important aspects of running a successful SEO campaign is maintaining relevance throughout all content associated with your site; this includes both onsite content and offsite articles linked via backlinks created by PBNs. By leveraging relevant content across multiple platforms you will ensure that your website remains highly visible and continues getting indexed regularly – something which greatly increases its chances for long term success in SERPs rankings while improving user engagement along the way too!
Disadvantages of Using a PBN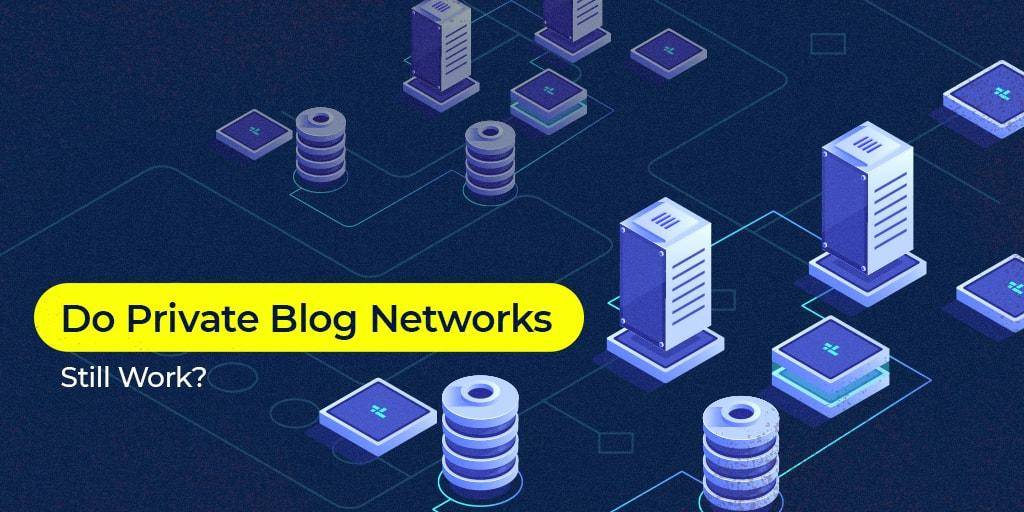 Using a PBN (Private Blog Network) may offer an advantage to certain businesses, but it also carries numerous risks. One of the primary disadvantages is that if not done properly, using a PBN can actually have a negative effect on search engine rankings and cause additional issues with Googles algorithm.
Additionally, there are potential legal implications associated with using a PBN depending on the region or country in which it is located. Privacy and security are also major concerns when utilizing such networks as user data and other sensitive information could be exposed without proper measures in place.
Furthermore, building quality backlinks through this method takes quite some time to achieve desired results due to manual labor required for content publication. This can create significant delays in achieving SEO goals compared to more traditional methods of link building.
Finally, maintaining high-quality standards across multiple websites while ensuring all contents remain fresh and relevant requires ongoing effort and resources from both sides – this makes Private Blog Networks an expensive option for many businesses who may already lack sufficient funds or staff required for successful implementation of such strategy.
Conclusion
In conclusion, Private Blog Networks (PBNs) have shown to be an effective way to influence search engine results and improve SEO rankings. PBNs are becoming increasingly popular for businesses that want to increase their online visibility.
By utilizing a PBN building service, businesses can easily purchase high-quality backlinks which can help boost their websites ranking within the SERPs. While there is always some risk involved with any type of SEO tactic, the potential rewards make it worth considering investing in a private blog network for your business.