Online sports betting becomes more and more popular by each day. We are aware of the fact that the Internet is full of different online betting websites like online bookmaker Uganda that are providing users both an entertaining experience and a chance to make a lot of money. Gamblers love the thrilling that high risk brings because with high risks come high rewards outcomes. Making a big and risky bet is a strategy of many players and they are getting a true adrenaline rush while waiting for the outcome. However, in many cases, that outcome does not come as a winning one. That is where money management strategy comes in.
Bankroll Management Betting Strategy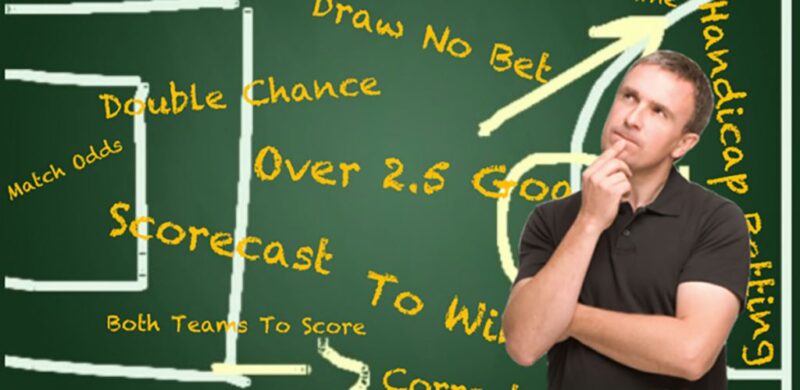 There are really different things that players can do in order to provide themselves with the best chance of getting what they want. The concept of bankroll management is the most crucial and valuable sports betting strategy that every player needs to know about. Bankroll management actually refers to the amount of money that you are able to invest in betting activities. Also, it represents the amount of money you are willing to lose. When you are determining the amount of money you want to set aside as bankroll management, you want to determine the particular time that you want that money to last. If you set limits when you spend money, you will achieve a healthy betting goal.
This means that you will not invest your whole personal budget into the bets and risk losing it. Bankroll management can even help you save money. It would be best to set a money limit of the amount that you are willing to bet in a week. Logically, if you end up losing all that money, you should not cross your set limitations. Even though this sounds like an easy task, many people choose to gamble and invest just a little more money. What happens is that they end up without money for paying their bills. Practicing good bankroll management will guarantee you'll never be in that position.
Tips for Sportsbetting Money Management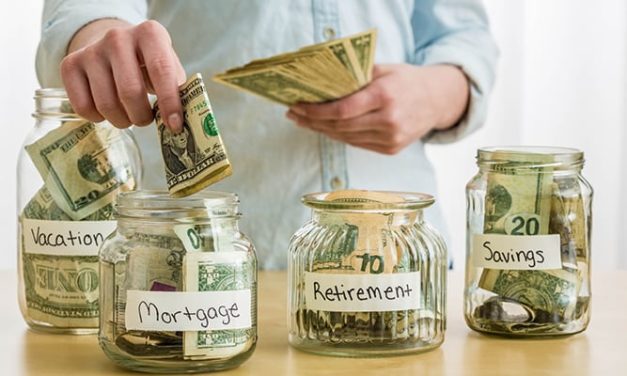 Let's see some tips that can help you while you are betting!
Play Within Your Budget
If you are a sports bettor never gamble with money that you are not comfortable losing. In that way, you can always enjoy betting and approach it as one fun and entertaining activity. More precisely, you will not have to stress about what are you going to do after you lost your money. If you are always risking losing money that you really can not afford to lose, betting activity will never be fun and enjoyable to you.
Keep Detailed Records
If you want to have good bankroll management, you need to know how much money you actually have in the bankroll, how much money you won and how much you lost. Therefore, it is very recommendable to always keep detailed records of these things. Moreover, this will help you review your past bets and give you a better insight into where are you making the mistakes as well as the ideas on how you can improve your sports betting.