Despite the external and internal circumstances, the software development sector in Ukraine is flourishing. In comparison to the previous year, Ukraine increased by 16% last year and in 2023 exceeded 213 thousand.
Exports of IT services are also growing – the Ukrainian economy has gained more than $ 5,5 billion in 2023 and became the largest category of exports of services in the country with a share of 8.3%. In total, in the period 2016-2021, thanks to IT, Ukraine received more than $16 billion in export revenues to the country.
Yes, the contribution of IT is growing every year and helps the country strengthen its position in the global technology market. There are a great number of IT outsourcing companies in Ukraine delivering software for global market leaders, including Google, Samsung, Oracle, Amazon, etc.
One in five Fortune 500 companies outsource software development to Ukrainian companies, according to a report compiled by Kyiv's UNIT.City innovation park.
The large number of talented and hardworking developers in Ukraine has made it one of the best outsourcing destinations in Eastern Europe. Ukrainian IT sector encounters more than 200,000 IT engineers capable of producing high-quality solutions, according to the Tech Ecosystem Guide, which ranks it seventh in the world in terms of quality and efficiency of IT freelancers.
Ukrainian IT cluster overview
The level of expertise and salary rates
More than one-third of developers have 3-5 years of experience, 22% – with 1-2 years of experience, advanced professionals with 6-9 years of experience – 19%. Almost half of the developers know English at the Upper-Intermediate level and above. The size of the median salary of a Ukrainian software developer (after taxation) has increased by 8.5% to $ 2,500 per month ($ 30,000 per year).
Governmental support
The country's governments actively support the development of the IT-sphere. They have founded the Ukrainian Startup Fund, which provides start-up capital of $ 25,000 to $ 75,000 to support startups working with AI(Artificial Intelligence) technologies, virtual reality, big data, blockchain, cybersecurity, defense, travel, robotics, and IoT (Internet of Things).
Taxation aspects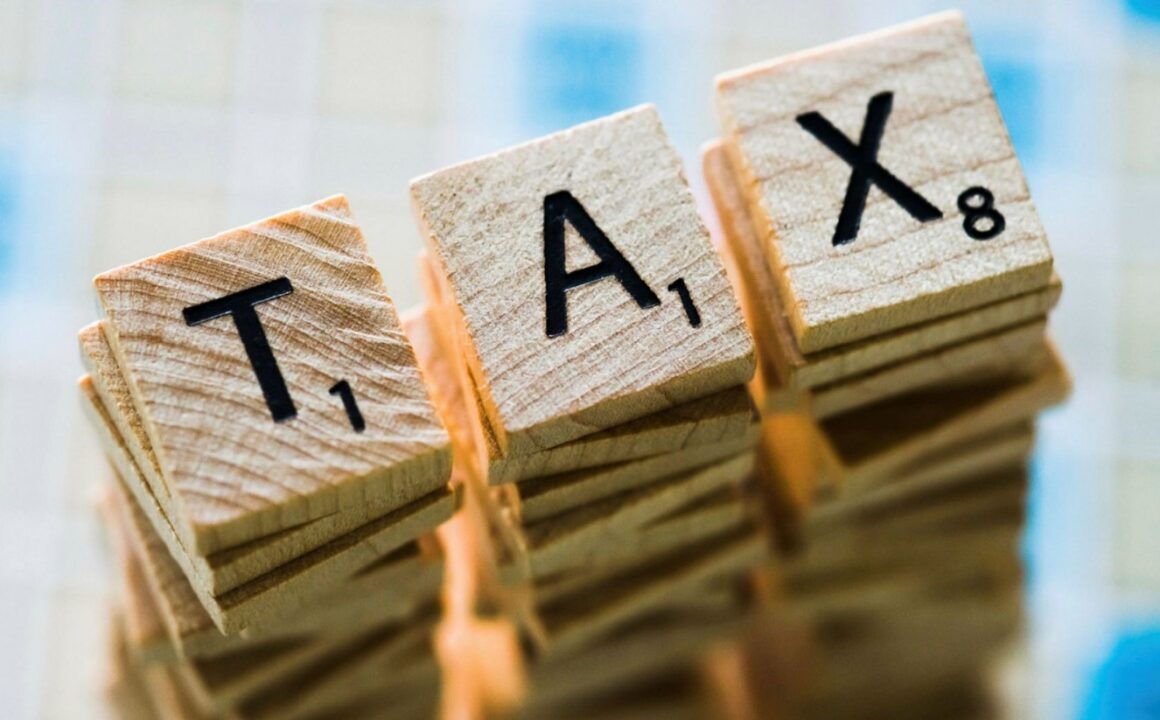 Taxation of IT business in Ukraine does not differ from the jurisdictions of other countries: IT income taxes are lower than in other European and Western countries. If an IT employee has the status of an FOP (individual entrepreneur), makeone is obliged to pay 5% from the income a fixed sum of money as of the single social contribution.
The company may not hire such an employee but enter into separate contracts for the provision of services. Employers often reimburse the contractor for the taxes he has to pay as a sole proprietor. For the company, it is still more cost-effective.
Innovation parks
Innovation parks are Silicon Valley-type environments like in the United States, where technology companies, investors, and students can communicate more quickly and efficiently. Ukraine encounters 16 technology parks that are officially documented by the Ministry of Education.
The Biggest IT hubs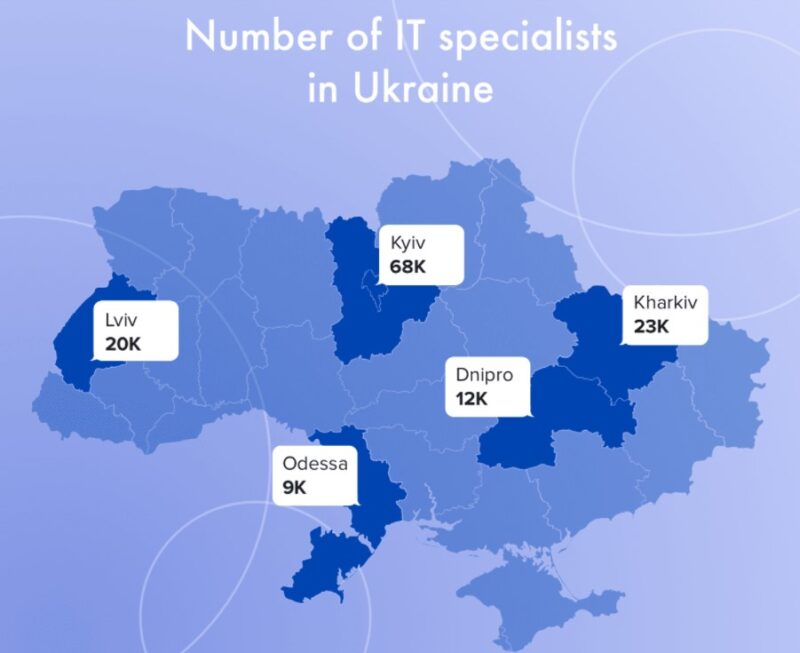 Surveys of Ukrainian IT specialists showed that 67% of them live in Kyiv, Kharkiv, and Lviv. According to Stack Overflow, there are about 68,500 software developers in Kyiv, which is 37% of the entire Ukrainian pool of IT professionals.
Lviv is the second largest IT center in Ukraine. The city employs more than 20,000 IT professionals and about 317 IT companies, most of which provide software outsourcing services to clients in the United States and Western Europe.
Education
Annually Ukraine encounters 20,000 graduates of technical specialists, occupying the leading positions in the world by the number of certified IT professionals. And the leading Ukrainian universities in Kyiv, Lviv, and Kharkiv are supported by business education programs in the most promising areas of information technology – Data and Computer Science, Artificial Intelligence, Internet of Things.
Software development companies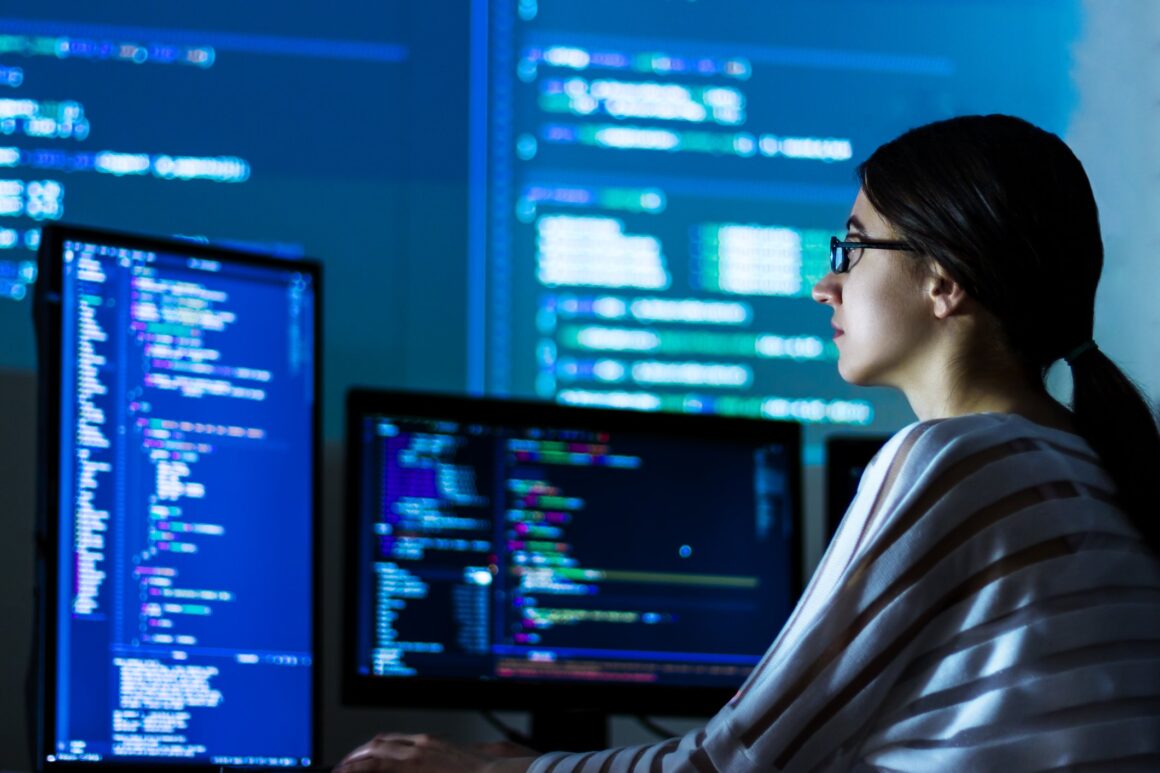 Ukraine encounters more than 4,000 IT companies located in Kyiv, Lviv, Kharkiv, Dnipro, and other cities. The number includes software development companies of various sizes and levels of expertise. The country is home to more than a hundred R&D centers from all over the world.
GBKSOFT is an advanced software development company in Ukraine with more than a decade of experience in the field of IT. The company offers web and mobile app development on the highest level, encountering more than 70 advanced software engineers. Positive client feedback, many successful projects finished, and a dedicated professional approach makes the team one of the leading IT suppliers in the Ukrainian IT market.
Why GBKSOFT clients choose the company:
Fast time to market and individual approach to every client to satisfy one's business needs;
Agile development approach and the ability for a client to control the process at any stage;
Process transparency and client's loyalty;
Advanced experience in software development and well-tuned processes inside the team;
No hidden costs and extra expenses;
All the safety and privacy issues are taken into account. GBKSOFT guarantees full compliance with the standards, the security testing is introduced from the preliminary stages of development;
Advanced expertise in a wide number of technologies, including C++, Java, PHP, Node.JS, React Native, Angular, etc.
An experienced team of specialists including Frontend and Backend developers, DevOps, Scrum master, Business Analytics, QA team, and designers.
Fully-featured and user-friendly apps that will allow overpassing the competitors on the market.